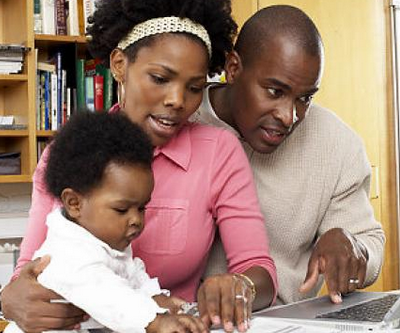 Your baby is ready to learn NOW!
The younger a child is, the easier it is for them to take in new information.

Their brains are like sponges, absorbing new facts and making millions of connections all the time!
Register now!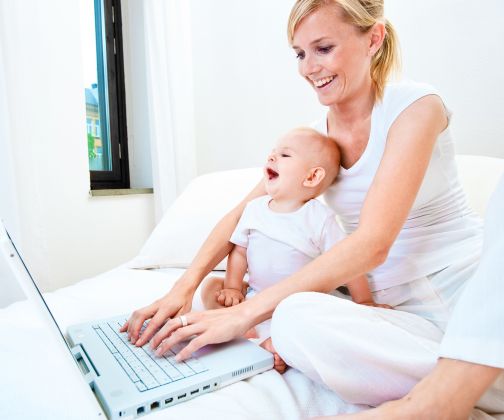 Be your baby's BEST teacher!
Babies have an incredible learning potential, especially between the ages of 0-5.

You are the most qualified person to teach your own child. After all, you know and love them better than anyone.
Register now!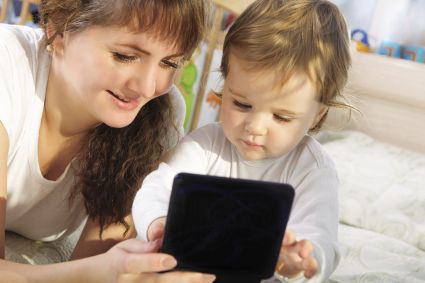 GROW your baby's genius!
There is always something new for your child to learn.

It only takes minutes a day to show new words, numbers and pictures. Join the fun!
Register now!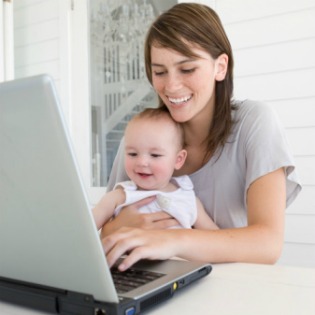 Have FUN together!
Kids naturally see learning time as playtime.

Discover the joys of bonding with your baby and passing on a love of learning that will last a lifetime.
Register and PLAY GAMES for FREE!
The Words Game lets you quickly and easily show your baby words, phrases and sentences with a click of a button.
It includes a collection of over 4,000 words (translated in over a dozen languages) and is organized in a presentation that's easy to follow and completely customizable. You can even add your own words and phrases.
The Pictures Game gives you access to hundreds of images of people, nature, art, and many other subjects.
Search for sets you want to show your baby and create a personalized collection of your favorites.